Things to Know After An Accident
1. After making sure that you and the people with you are OK call 911. This is important to begin the process to get help and protect yourself. Calling 911 will allow law enforcement to locate the accident and dispatch the needed services to the location. Please tell the operator if anyone is hurt and emergency services are needed. Calling 911 and reporting the accident also ensures the time and place of the accident are officially logged in. These are important facts if you must take legal action against the at-fault driver.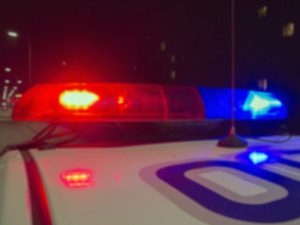 2. When it is safe, take pictures of the wreck scene. Use your cell phone. Videos are also useful. These should include where the collision happened, the damage to your car, the damage to the at-fault or any other cars involved. This is important because an insurance company will take pictures of your car once it gets to a paint and body shop. Insurance company pictures can often appear to minimize the damage that occurred in the wreck. To protect your interests, make sure you have multiple pictures and angles of the damage to your car as well as the at-fault car. These pictures will become important evidence if there is any dispute between your claims and the insurance company's characterization of the accident.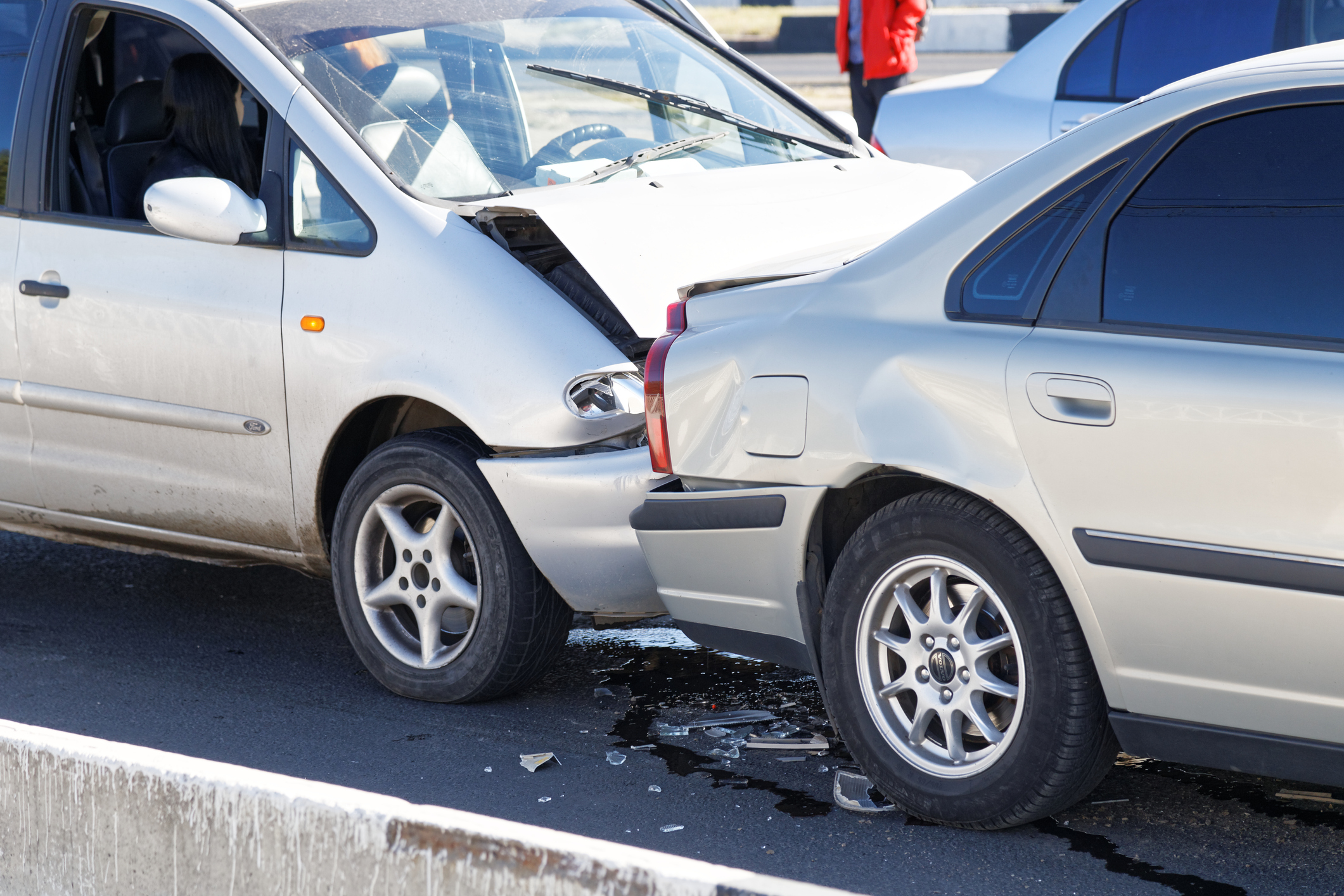 3. Stay calm and avoid any confrontational behavior. Do not try and interview or challenge the at-fault driver. Avoid any angry reactions or profane language when trying to sort out what just happened. If needed, the police will take statements, draw a diagram, and decide about the cause of the accident. Again, make sure everyone is alright. Also do not feel that you have to offer any detailed explanation at the accident scene about what happened. Accidents can shake up a person's memory. Important details can be obscured by the adrenaline rush that pushes through the body during and after an accident.
4. If you need medical attention, get it immediately. Getting to an ER quickly if you think you are injured is imperative from many reasons. Always err on the side of caution when it comes to being checked out by medical professional after a jarring accident. Many injuries are only apparent days after an accident. Treatment at the ER will determine if there are broken bones or immediate medical issues a doctor needs to address. When you are discharged from the ER you will be advised to follow-up with your primary care physician in a day or two. Please follow up because the true nature of your injuries may not be immediately apparent. The ER professionals will tell you that some car wreck injuries do not appear for several days after an accident. Swelling can mask an injury. Make an appointment with your primary care physician and see if an MRI, physical therapy, or chiropractic treatment is needed.
5. If you are injured in a car wreck it is important to have an experienced Georgia car wreck attorney advising you of your legal rights of recovery. Medical bills, lost wages, pain, and suffering are just some of the areas of financial recovery Georgia law allows for car accident victims.
Email me (davidbell@davidbelllawfirm.com) if you have any questions or comments. The experienced car wreck attorneys at The David Bell Law Firm are always available to answer your questions.