Experience. Dedication. Innovation.
Injury Trial Attorneys - We fight for our clients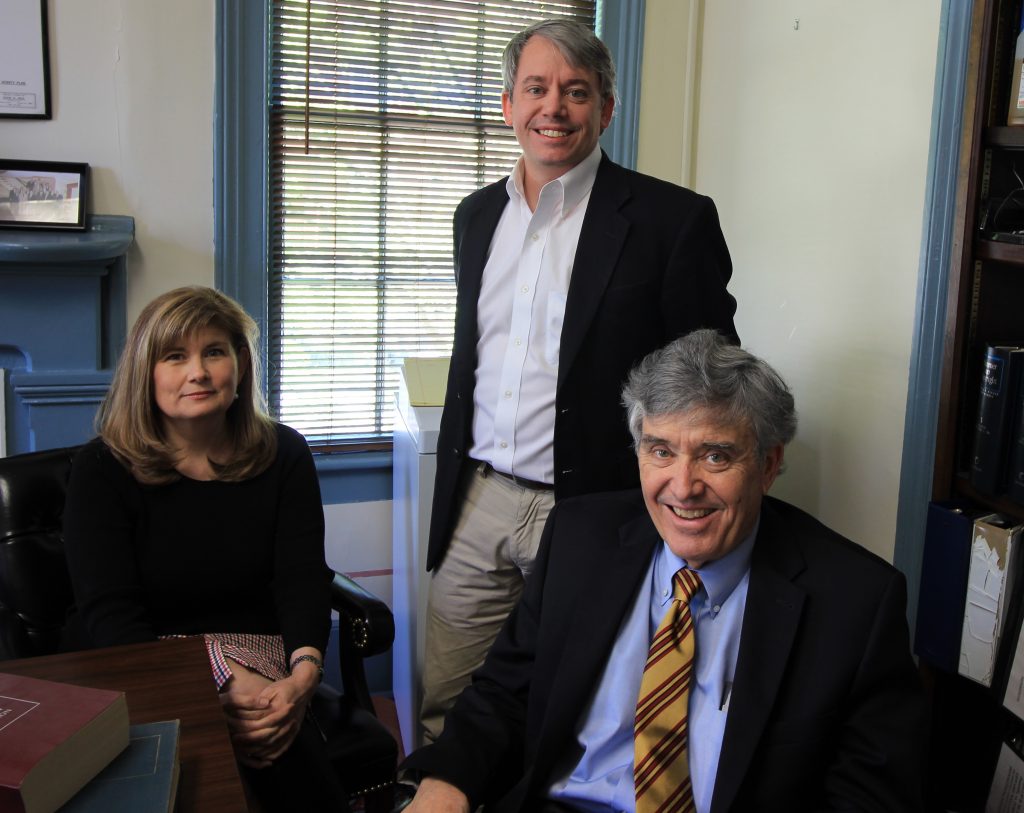 Contact us for a free case evaluation
Let Our Experienced Lawyers Help
The David Bell Law Firm has been at the center of many major headline and ground-breaking legal cases. The financial awards won for clients have been in local, state and federal court. The experienced attorneys at The David Bell Law Firm have fought for victims and families suffering loss and injury resulting from plane crashes, trucking accidents, professional malpractice, nursing home abuse, car wrecks and injuries on the job.
The attorneys at The David Bell Law Firm begin every case by focusing on the needs of the client. Following that simple rule makes all the difference in how we go about doing our job.
What We Offer Our Clients
Once you have scheduled your visit with us, it is important to gather all important documents. These documents include items such as:
Accident report or the accident report number
Hospital bills
Letter from Insurance Companies
Insurance card
Pictures
It would be helpful to bring any piece of paper related to your case, and when in doubt, bring it anyway and we will review it with you.
Skilled Attorneys with Extensive Backgrounds
Aggressive Client
Representation
Experienced Courtroom Trial Advocates
They care about their clients and do what it takes to help them. A very professional law firm. I recommend that you give them a try. You won't be disappointed.
I would recommend David Bell to my family and friends. He fought for the settlement I deserved.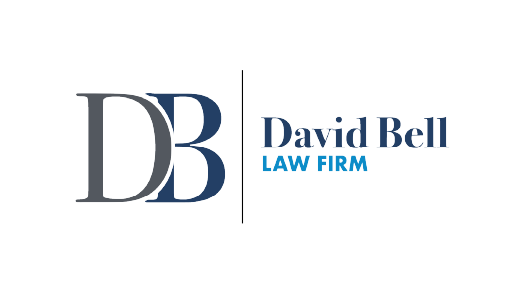 Schedule a Free
Consultation
Contact us for a free case evaluation