One of Georgia's Most Experienced Injury Law Firms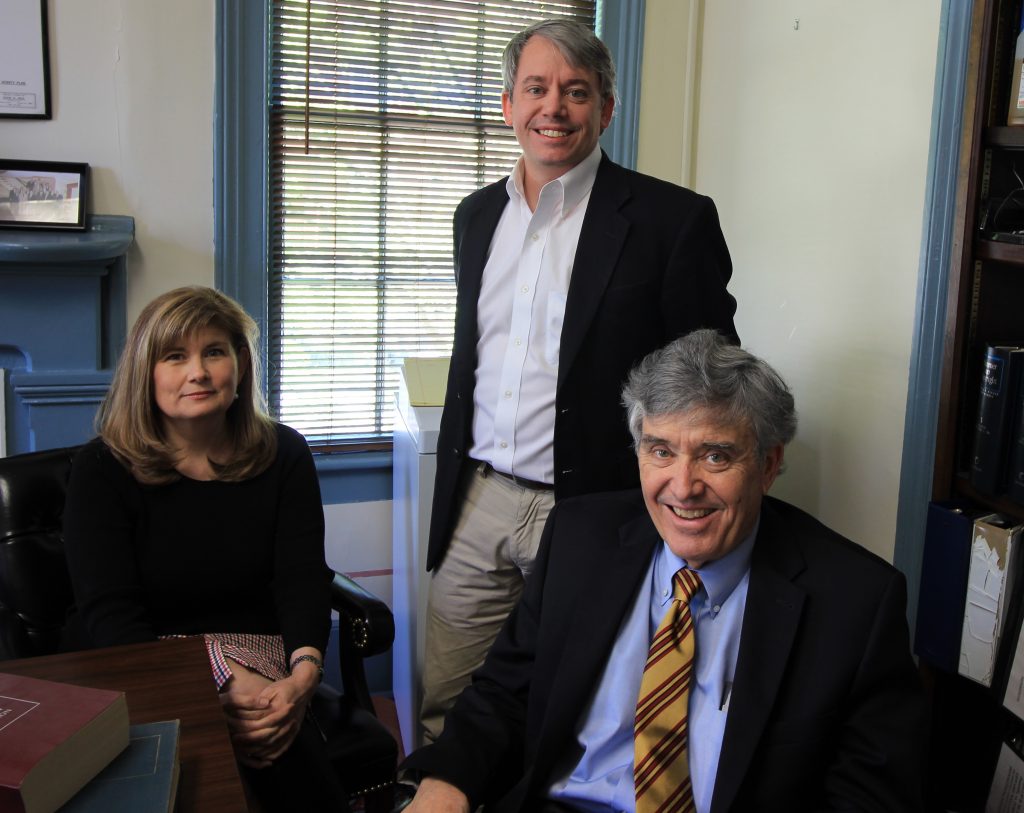 Each of the attorneys at The David Bell Law Firm have considerable experience representing clients in complex litigation, dispute resolution, criminal defense and in those instances when legal advice is needed for business and personal planning.  
Consult with one of our experienced trial attorneys about your injury or legal question.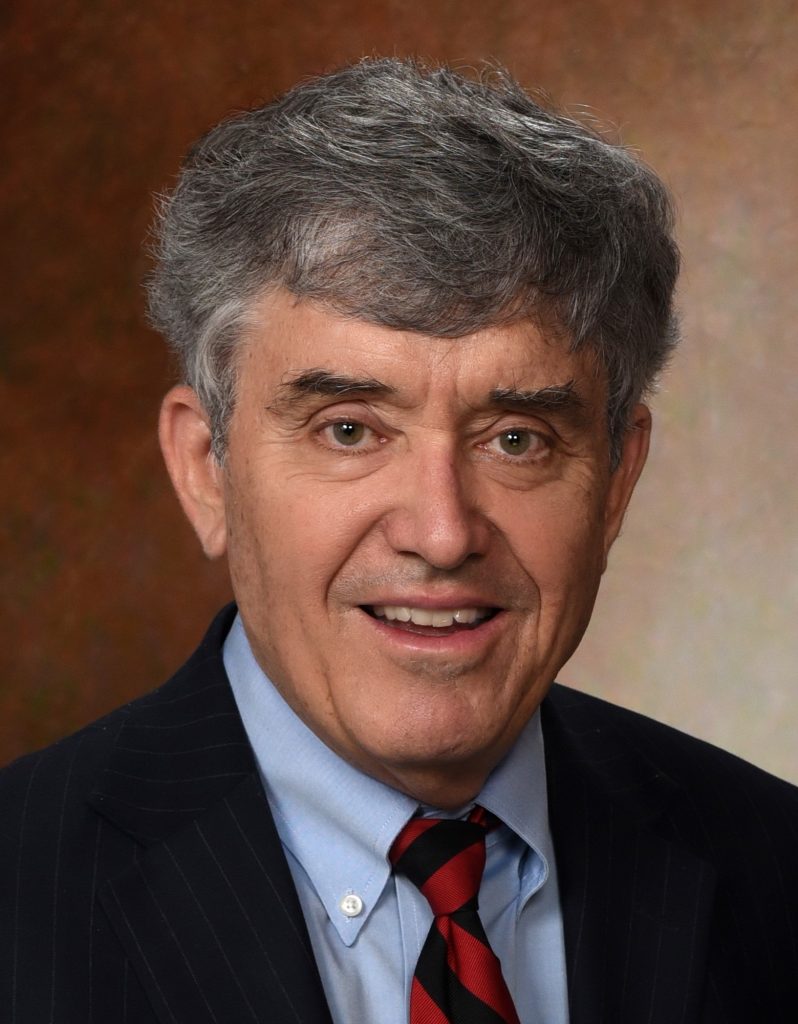 David Bell is a U.S. Army veteran and one of Georgia's most innovative, accomplished and recognized trial lawyers.
Sharon Enoch is an experienced litigator with a record of courtroom success in a vast number of trial areas.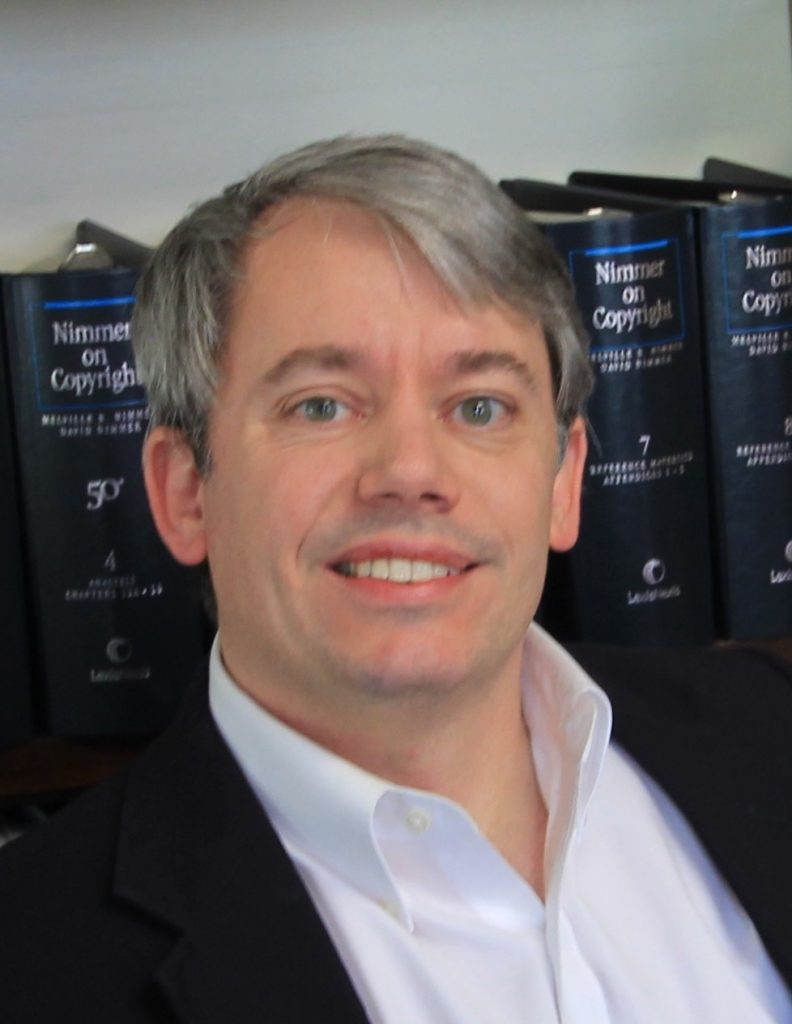 David Bell, Jr. has served as a distinguished district prosecutor and brings considerable court room experience and knowledge defending clients facing all manner of criminal changes.
When you choose to work with The David Bell Law Firm you will have an aggressive, experienced and talented legal team fighting for you.
The David Bell Law Firm has helped clients across Georgia and the greater Augusta area for over 30 years. During this time The David Bell Law Firm has grown to include a diverse team of very experienced attorneys, paralegals and client service staff. When you work with The David Bell Law Firm, you work with a team of professionals dedicated to fighting for your interests.
The David Bell Law Firm has achieved a level of success for clients that sets the firm apart. The firm's experience in the complicated field of injury law is extensive. Each one of The David Bell Law Firm's attorneys has decades of experience winning for clients who have been injured and need help.
Bringing your case to The David Bell Law Firm means it will be handled by an experienced client-oriented injury attorney.
Individuals and families have the right to be fairly compensated if they have experienced the wrongful death of a loved one or been injured due to the negligent acts of others. But holding others accountable when their mistakes or negligent acts have caused an injury or even worse, often means going to court or taking on insurance companies. And to win, every case must be carefully researched and aggressively presented by an experienced attorney who understands the problems you are facing, believes in your right to a full recovery and wants to win for you.
When we promise a client, we will fight for them, that is exactly what we mean. We will take the time to understand who you are and what has happened to disrupt your life. We will advise you on the law and help pull together the efforts and evidence to build your case. The David Bell Law Firm always fights to secure the maximum amount of compensation and financial recovery for victims of car wrecks, nursing home abuse, tractor trailer crashes, and injuries caused by defective products. The David Bell Law Firm has a network of experts to call on in the areas of medical claims, lost wages, accident reconstruction, life care planning and other facets of injury law often required when pushing back against insurance companies or building a winning argument for court.    
If you need legal representation to help overcome the tragic loss of a loved one, secure financial support for medical bills, recover lost wages, receive treatment for injuries received in car or trucking accident, call us. There is no charge for reviewing your case.
One of Georgia's Most Experienced Injury Law Firms
Our goal in every case is to help clients recover financially. When an injury is involved, fighting for a client's recovery might include seeking payments for past and future medical bills, lost wages, permanent injury, emotional pain, disfigurement, pain, suffering, physical harm and other areas of damages allowed by Georgia or federal law. Injury law is a broad area that includes many conditions.
The David Bell Law Firm recovers millions of dollars every year for clients.
The firm's success for its clients has made it one of the most recognized injury firms in Georgia. The firm's track record of client service and success is a strong testament to the skills of the attorneys who will represent your case.
The possibility of any financial recovery for a case is influenced by many factors. Our attorneys have significant experience evaluating all types of injury cases and can provide you with a clear understanding of what is possible if your case moves forward. When you make an appointment with The David Bell Law Firm you will receive clear advice on the options for recovery.
In recent cases The David Bell Law Firm has secured:
$1,000,000 for a wrongful death case in Richmond County.
$1,500,000 settlement in an electrocution death caused by faulty wiring. 
$500,000 for a wrongful death settlement involving a tractor trailer wreck.
$2,000,000 settlement in a personal injury case.
$1,700,000 jury award for injuries sustained from a wreck caused by a drunk driver. 
$300,000 settlement for a gunshot victim.
$500,000 settlement in a wrongful death case. 
$1,400,000 settlement for sever injuries caused by a work related accident.