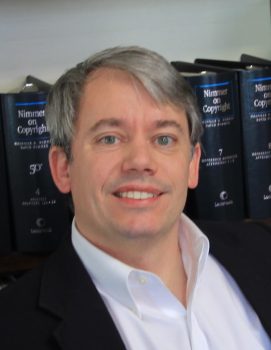 David Bell, Jr. knows being successful requires hard-work and dedication. A competitive runner in high school, who later earned all-conference honors as a college track and field athlete, David understands how effort, preparation and drive lead to accomplishment and growth. Now a practicing injury attorney, David relies on the life lessons he embraced as a competitor when fighting for his clients' interests.  An experienced courtroom attorney, David brings extra effort to the table on every case he prepares and for each client he represents.    
David graduated from the University of Georgia School of Law, and immediately set his sights on working as a trial attorney. He accepted a position with the Solicitor General's Office led by Kellie McIntyre and quickly started trying cases. David's focus and dedication helped him do what few new lawyers are able to do, win their first jury trial. David went on to serve as an effective trial prosecutor in the Augusta Judicial Circuit's District Court.   
After finding success in the courtroom as an Assistant District Attorney, David Jr. joined his father at the David Bell Law Firm helping clients who have been injured because of the negligence of others. David Jr.'s significant courtroom skills, combined with his father's nearly 40-year track record as a leading injury trial lawyer, expanded the firm's ability to serve more clients.  
David strongly believes that doing the best job for every client requires continuous learning and professional development. David has participated in the Georgia State Bar Association Leadership Academy, Georgia Trial Lawyers' Leadership, Education, and Advanced Direction Program. He has served on the Board of Directors for the Downtown Kiwanis Club. He is a current Board of Director for Child Enrichment Inc. He is also a past president of Augusta Young Lawyers.
David is married to Sarah Bell, a realtor in Augusta. David and Sarah teach Sunday school for high school aged students and are involved in numerous civic and community organizations.